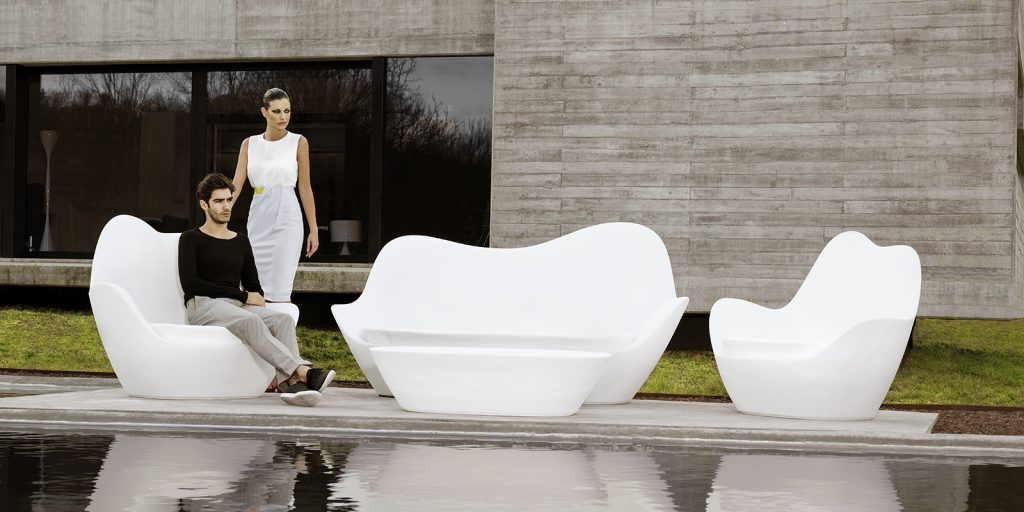 Established in 2013 and Headquartered in Dongguan City in China with business in Outdoor Lighting,Rechargeable LED Table Lamps,Solar Decorative Lights,Roto Mold,Cordless Table Lamps,Glow LED Furniture,LED Vase,Outdoor Wireless LED Lamp Bluetooth Speaker,LED Lanterns,LED Ice bucket,LED Floor Lamp,Solar LED Standing Lights,Roto Mould,Rotation molding….We have brought together a diverse range of products with exceptional value for money so that we can provide our clients with the very best solutions to their events requirements.
ORANGESKY has many distributors&dealer Network who are working with us hand-in-hand to achieve new milestones of success,We are constantly growing in Internationally with our channel network and have vast range of LED Products for Indoor, Outdoor, home&garden,Hotel,Party,Events. We are constantly adding New Innovative Products with our Research & Development.At present,our factory has passed ISO/BSCI audit and all the products have the certificate like CE,RoHS,FCC,PAHS,REACH…and it's no problem to export to any country in the world.
Out vision is to emerge as one of the finest manufacturers to get associated with following the principles of professionalism ethical values and being accountable for our own actions and decisions. hearts of customers, employees and the society by working cohesively as one to meet commitments.
With our expertise and years of experience in the Outdoor lighting&Roto Molding industry we offer our clients a full exposure tothe very best lighting solutions by providing compliant lighting designs, also supply OEM&ODM service,warmly welcome to your inqiry
Our Story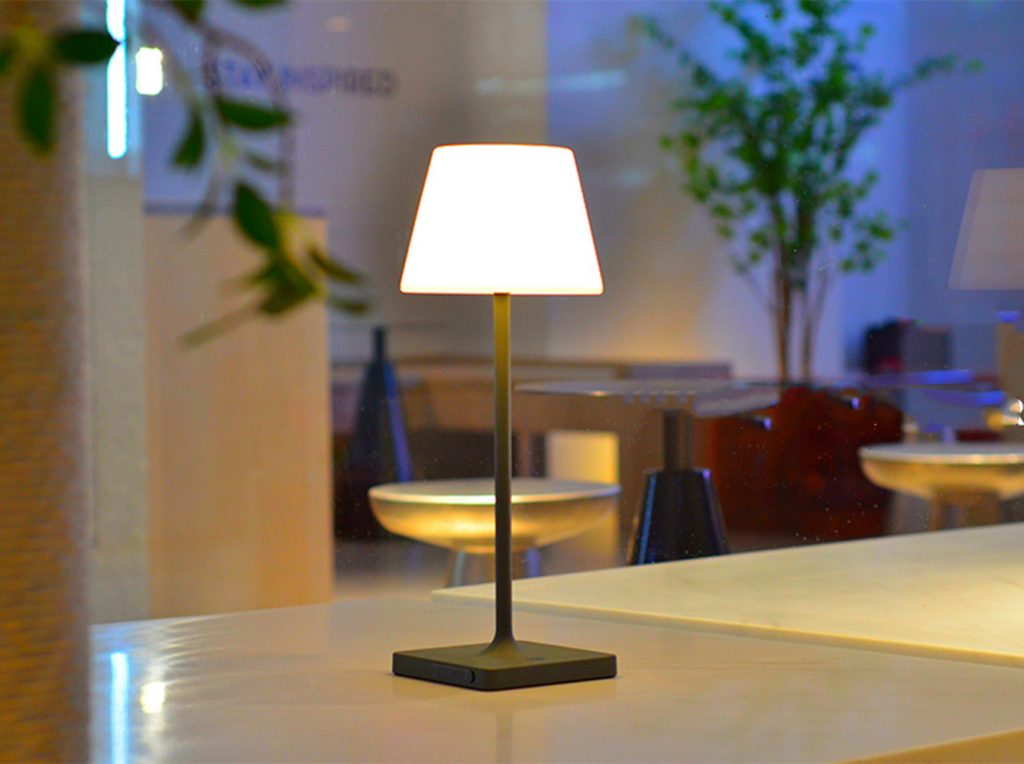 Outdoor LED Garden Table Lights
Rechargeable cordless battery Table lamp is classic design and can be charged via USB cable, also has the power bank function to charge your mobile phone
Visit Our Factory
We are professional Roto outdoor lighting supplier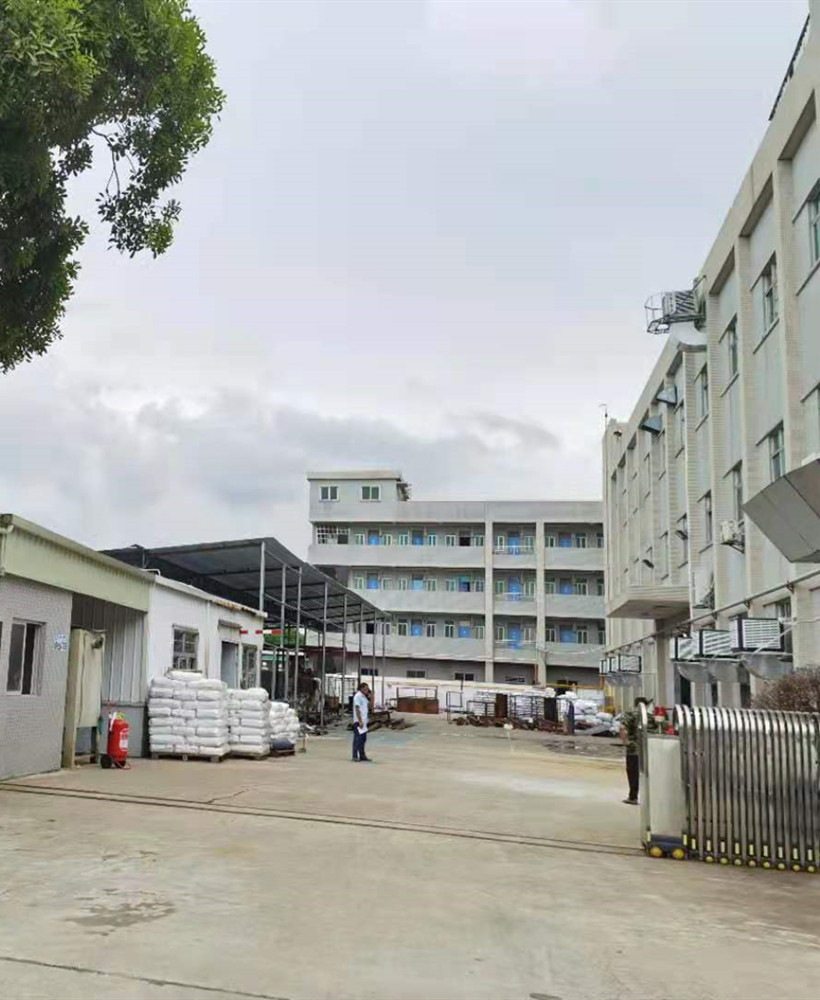 Factory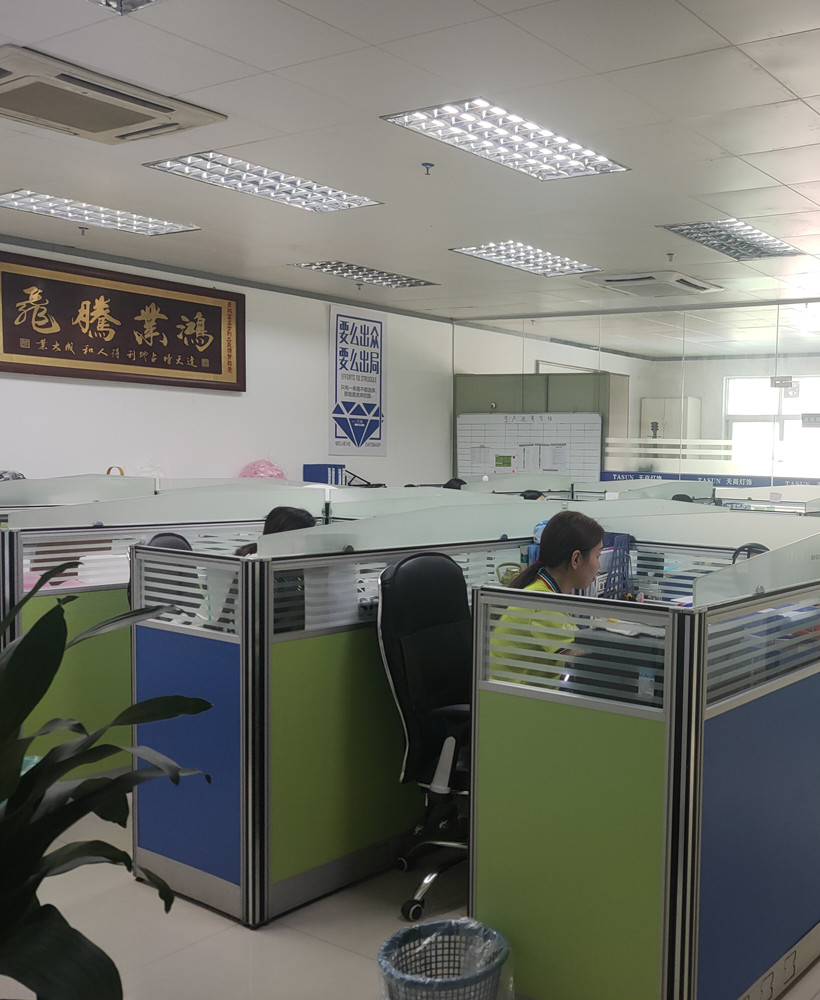 Office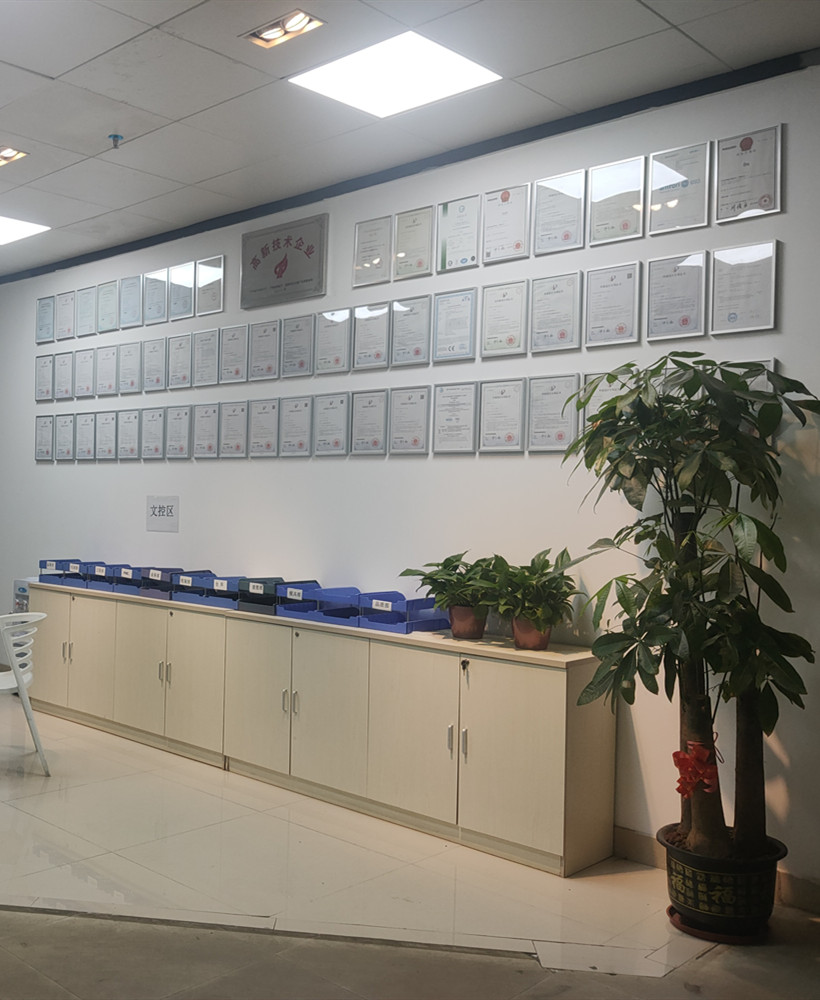 Patent Wall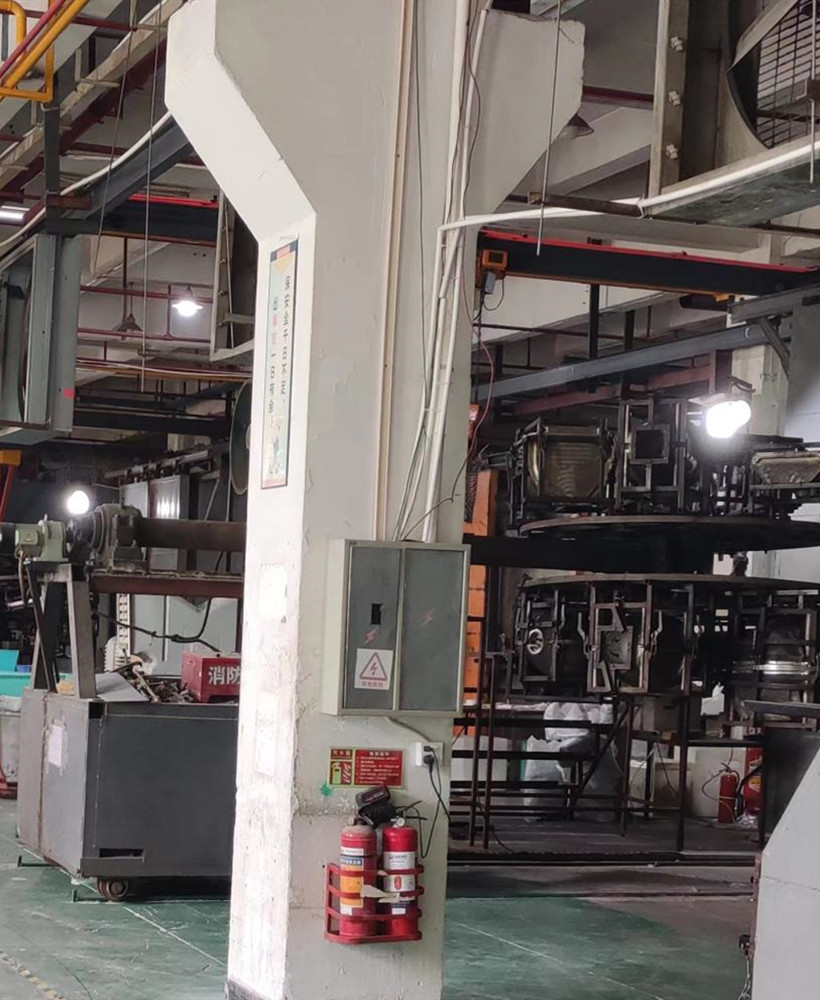 Rotation Workshop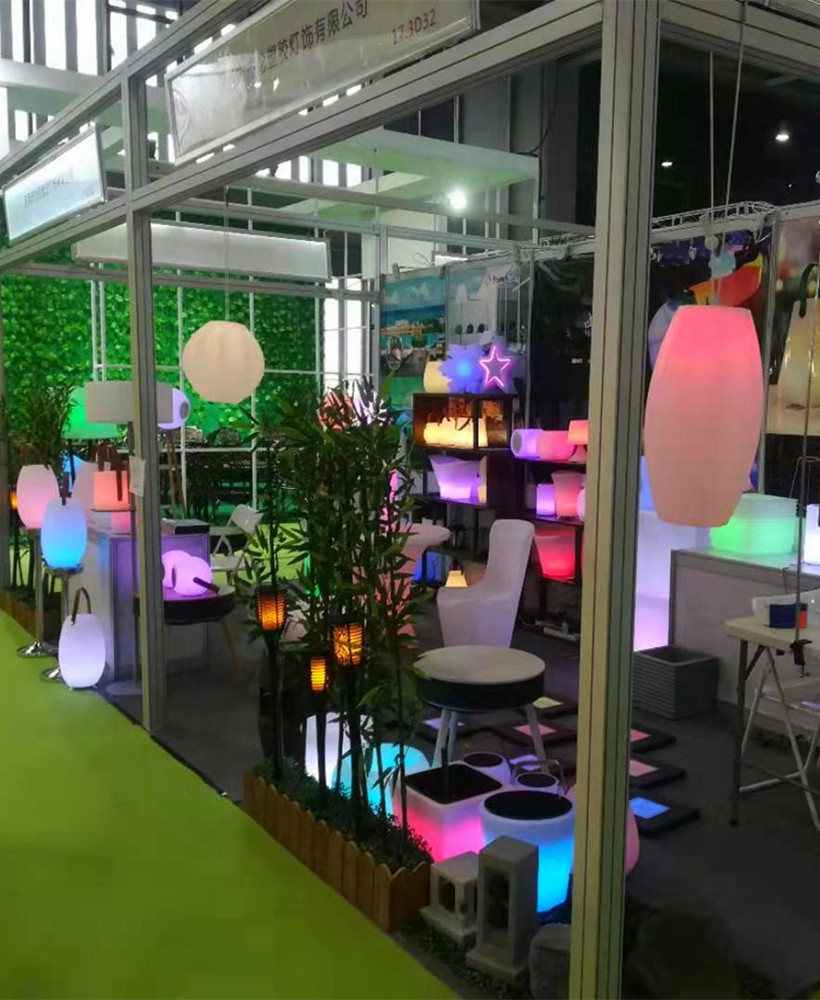 Canton Fair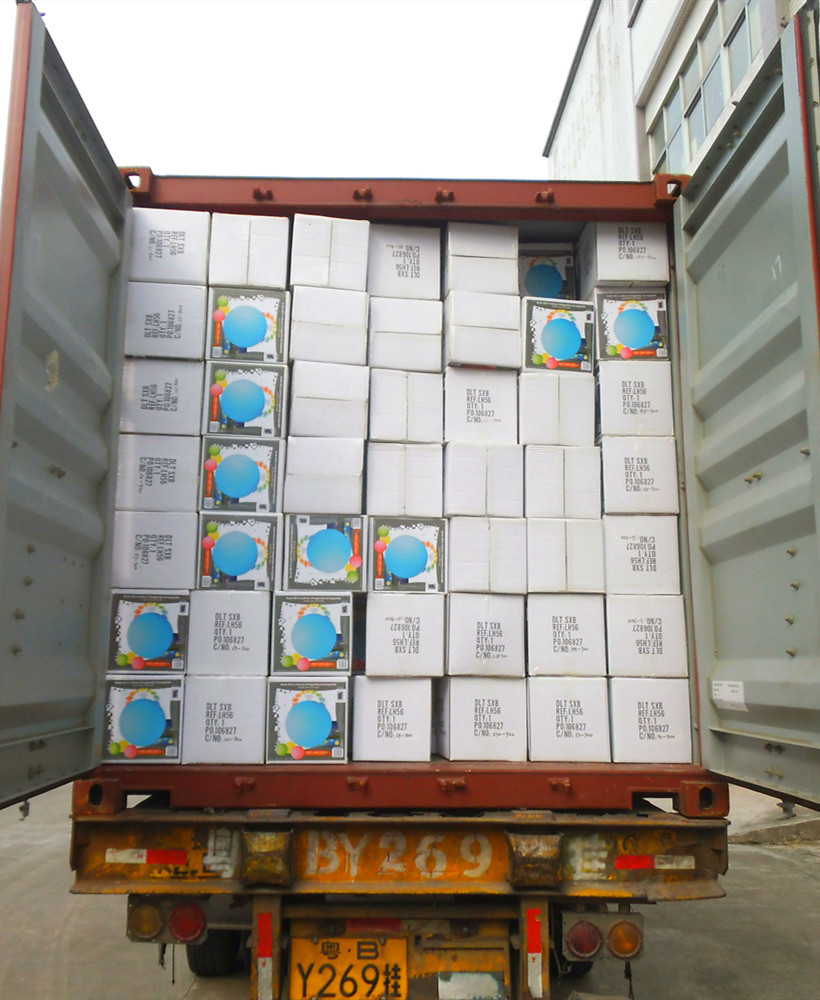 Loading Container
Testimonials
Some feedback from our clients
Chat with seller was easy. Product was as described and arrived in good condition. This lamp is perfect for outside it is rated IP 54 (waterproof level). Lamp brightness can be adjusted and there is a large color choice. Lamp can be charged with USB or solar, there is an ON/OFF button at the bottom of the lamp or you can use the remote (battery is included in the remote which is a plus, no need to buy one). Price was inexpensive and delivery free with free return too. Warranty for 12 months. Tracking info from start to finish excellent, you can see every day where the package is. Delivery was faster than expected. It took only 11 days from order to delivery (it came from China to US). I would recommend this seller.

Afranio Souza
Très belle lampe, bel effet avec télécommande et plusieurs variations de lumières et intensité. Livraison rapide, Merci beaucoup très satisfaite

DAUCET Bertrand
Посылка шла чуть больше месяца. Коробка вся измята, но внутри все цело. Очень симпатичная лампочка, стильная, ребёнок был в восторге (хотя покупала не ему). Пришлось заказать вторую )) Но по мне, слабоват общий свет на максимуме от неё. Читать при такой, пожалуй, тяжеловато. Только как ночник.

Гончарова Яна Павловна